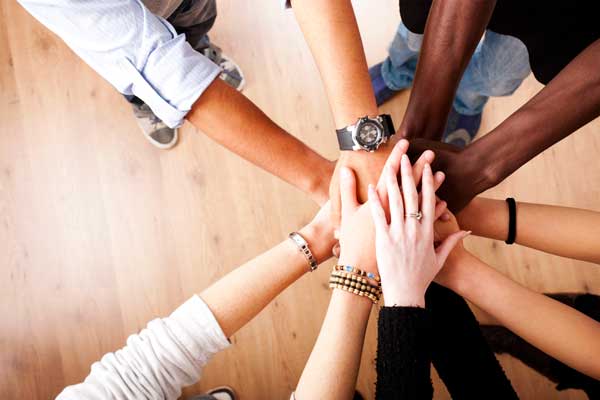 Help your Community Rally Back!
We've all been affected by these tough times, but now its time to help your community rally back! Keep the local economy strong by staying up to date on local businesses, events, and job postings on Hometown Rally.
With Hometown Rally, you can see which businesses and organizations are open, along with their COVID-19 prevention guidelines. Also see what local events are available to check out, and which local businesses are hiring. Remember that your local businesses and organizations provide jobs for your friends, neighbors and kids. They support local schools, sports teams, parks and emergency services.
The next time you think about buying something online from a company based far away, check Hometown Rally for a local business source. There is no cost to list a business and no downside to buying locally, join the Rally and get started today.
Sincerely,
Hometown Rally Team