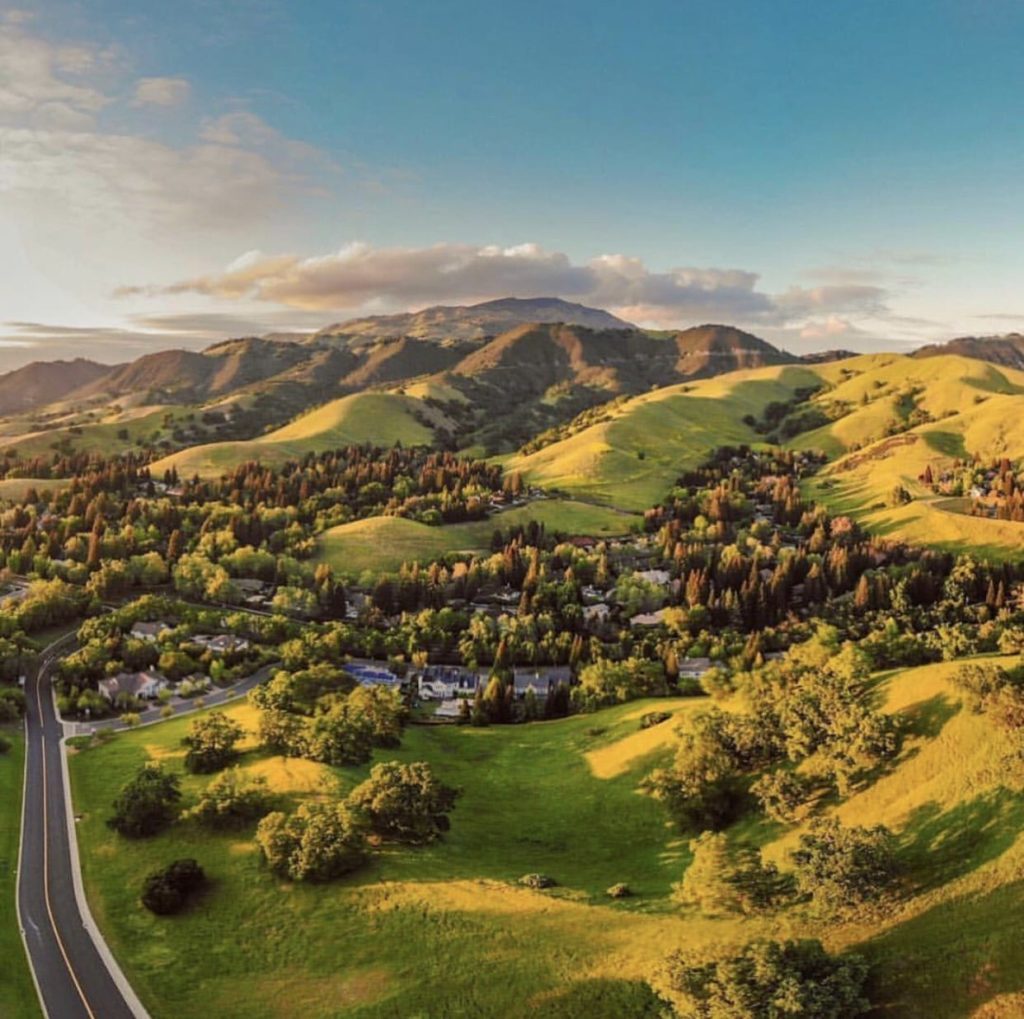 Hometown Rally was created to help connect local businesses, residents, and organizations with each other. Our objective is to strengthen and grow the local economy that is essential for creating strong communities.
At Hometown Rally, you get the latest updates on your go-to local businesses and organizations. You can also find upcoming events and local job postings.

We all know the impact the local economy has on your life, and Hometown Rally strives to provide you with a platform to stay informed and involved in your favorite places in town!
Join the Rally and get started today!
Sincerely,
The Hometown Rally Team